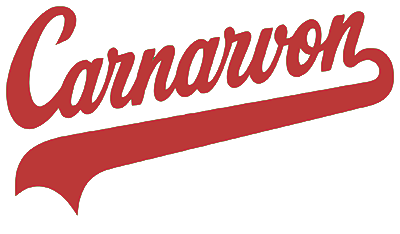 We are very pleased to announce that all three Carnarvon Ball Club Concessions are now officially up and running for the 2018 Spring Season! From now we are planning to have the Concessions open for all home games.  The Concessions have a  new menu, lower prices, faster service and more payment options including Debit/Interac, Visa, MasterCard, ApplePay, and AndroidPay. 
We know that the concession is important part of the ballpark experience, especially for our kids. Our private, for-profit concession vendors from last year opted-out, so the Club needed to find a financially viable solution to feed all the hungry players, parents, coaches, umpires and fans.  We have introduced a new business model that includes some help from parent volunteers. The contribution from parents will allow our Concessions to operate at all three parks for years to come. 

A local company is managing the Concessions; while they staff the short order side (the kitchen), our very generous parent volunteers support the front counter. If you haven't already received information on how the concession volunteering will work for your team, stay tuned for further details from your coach, divisional coordinator or Board Member. 

In the meantime, please check out the great new menu, easy payment options and enjoy the delicious food!

Let's Play Ball!

Carnarvon Ball Club